Custom Printed Label Services in Canada
Elevate Your Brand with High-Quality Labels
Are you in need of high-quality custom printed labels for your product or business? We are the premier provider of custom printed labels across Canada. Our digital printing capabilities offer the highest picture quality, featuring 360 dpi full color images and UV and moisture resistant print.
If you have print-ready artwork, we can transform your design into stunning labels. Our label printing services are offered across Canada, and our offices are conveniently located in Calgary, Winnipeg, and Toronto, making us an ideal choice for customers all over the country. And the best part? Our pricing is very competitive.
When you choose Pal, you can trust that you are getting the best in terms of quality, speed, and expertise. Give us a call or send us a email, and we will send a personalized quote for you.
---
Label runs as low as 100 labels.
360 dpi full color images.
UV and moisture resistant print.
No extra charges if artwork is print ready.
Trusted by companies Canada-Wide
10+ years of experience in the Industry.
Special Material for Freezer-Grade Food and Beverage products
"Matte-Lamination" can be applied to achieve a matte look.
Start here to get a quote!
OR
---
Label Types
Wine Labels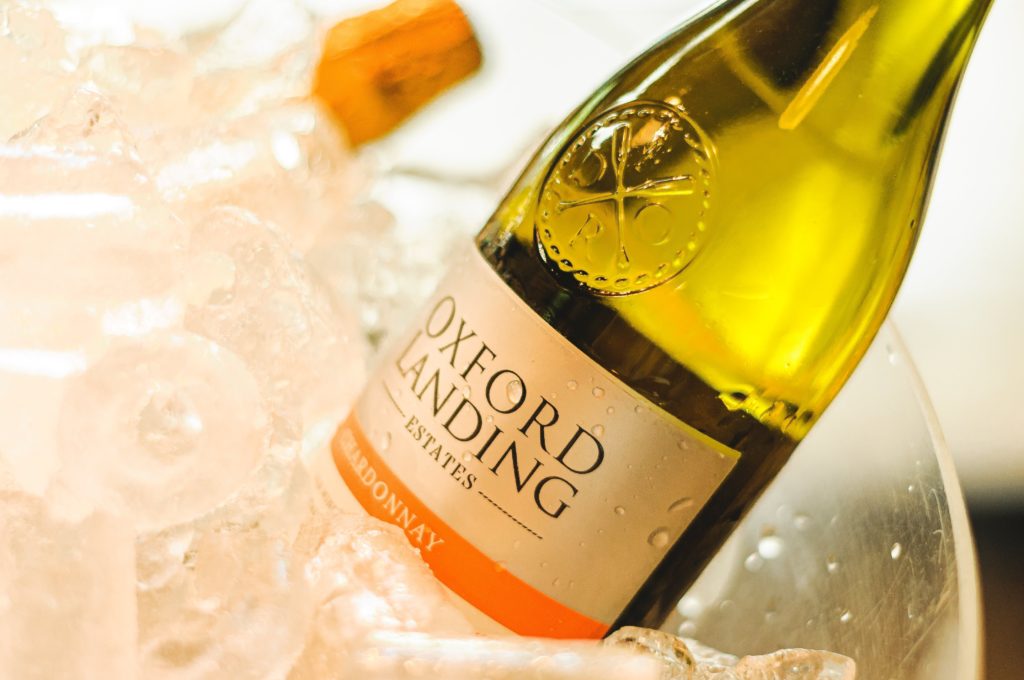 Professional full colour labels for small quantities. Wine labels for small wineries and special events. Great for business anniversaries or Christmas gifts. We have special material for refrigerated labels.
Shipping Labels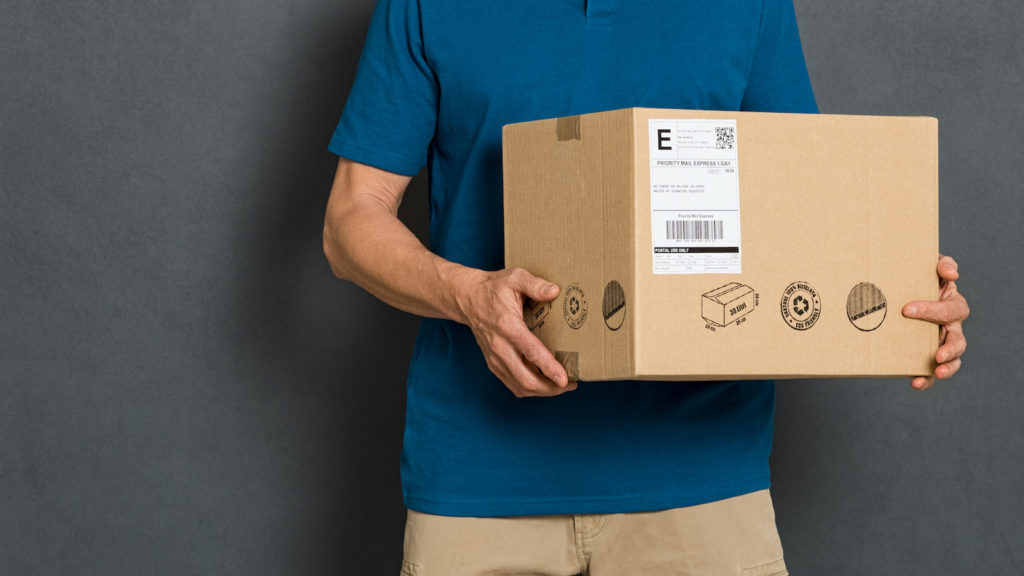 Display your company name on every package you send.
Food Labels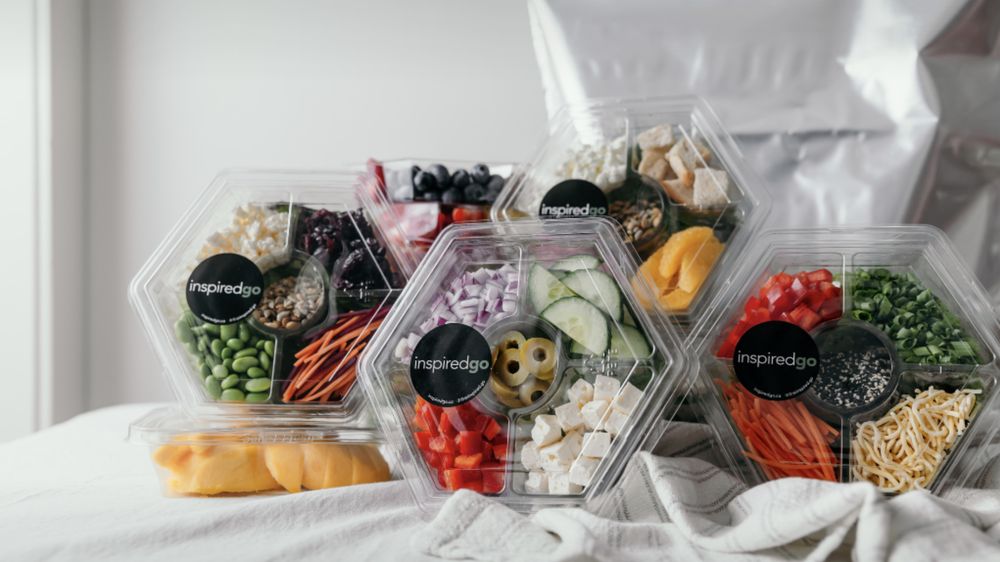 Your label is an important part of marketing your product. Help your item stand out on the shelf. With low minimums and no plate fees digital labels are great for smaller manufactures or those just starting. Try out your custom food label today.
Promotional Products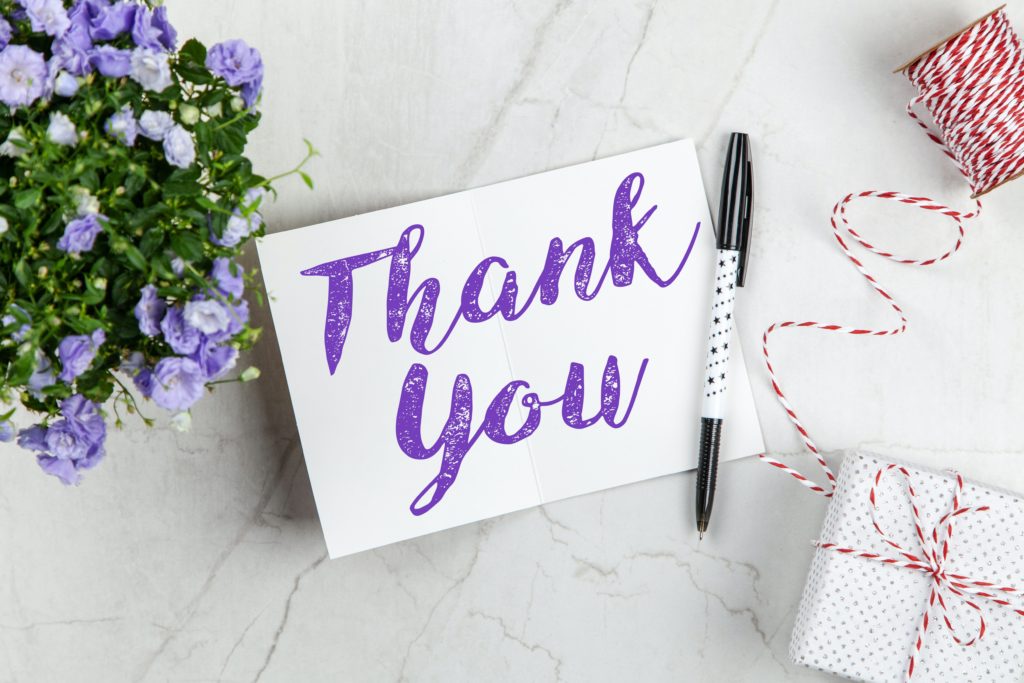 Put your company logo on your latest corporate give-aways. Where its to celebrate a new location, milestone anniversary or to thank loyal customers; add a personal touch with a custom label.
Private Labeling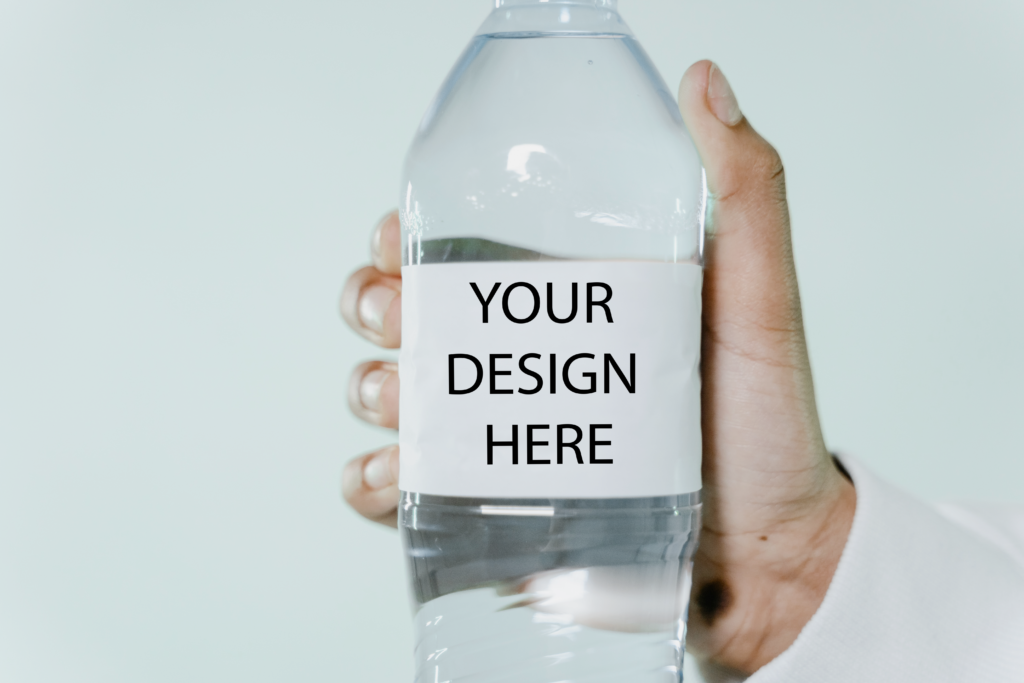 Private labeling is a great way to reinforce your corporate brand and keep your company name in front of your customers. Many restaurants, spas, beauty salons, and service areas offer this
Bath & Body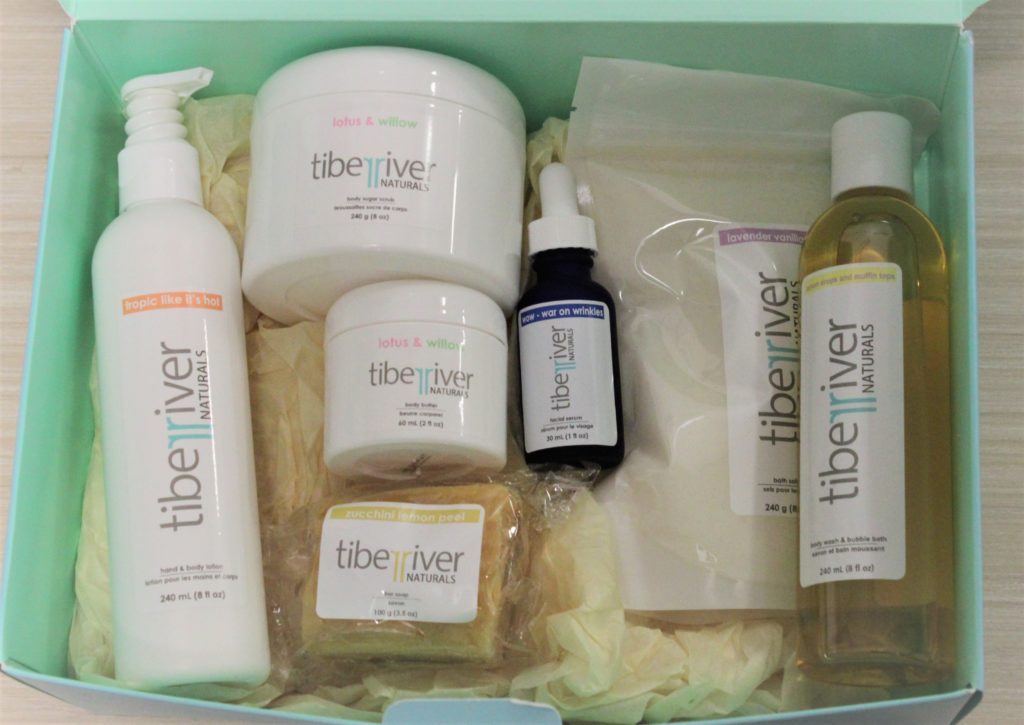 Smoothing and Spa like or vibrant and refreshing. Labels to suit your product. Printed on materials that will withstand moisture and oils, so your labels look great through the life of your product.
---
FAQ
What does four colour process mean?
Four process means that our presses use 4 primary colours of ink mixed together to print all full colour images.
This would be CYMK: Cyan, Yellow, Magenta and Black.
Can you print a Pantone or PMS?
We cannot print Pantone or PMS Spot colours. We print four colour process (CMYK).
Keep in mind that although we cannot print an actual spot colour we can print a close approximation.
Since we print digitally, if colour is a concern we can provide a printed press proof. This would be an actual print of your art file on our material. This way you can see the final colour before committing to the order.
Colours can also be adjusted. Different print processes result in different looks. If you would like to match an existing colour send us a sample and we can adjust the colours for a best match.
Can you print Gold or Silver?
We cannot print metallic inks.
We can print on chrome material, so there are metallic looks we can achieve. Please contact us to discuss.
Can you print clear labels?
We do have White Ink and can print labels on Clear Bopp (Polypropylene) material.
Clear labels can give you a "no label" look. They are also a less expensive way of achieving a custom shape to your labels versus a custom die cut.
Are there plate charges?
Pal Digital Labels is all digital. We use computer files to send images to our press. This means no plate charges and no additional charges to add colours to your labels.
In Flexo printing, plates are used to transfer the image to paper. For each colour used you would require a plate containing the part of the image that used that ink colour. Avoiding plates saves you money.
What is a die?
Once the labels are printed they need to be cut into the final shape (rectangle, circle, or something unique).
A die is basically metal formed into a specific shape and sharpened to cut label stock. Think of a heavy-duty cookie cutter.
Are there standard label sizes?
We have a large variety of die sizes in stock. The list expands on an on-going basis.
When we quote we try to offer existing die sizes to keep down your label costs. Designing your labels to fit into the existing die sizes eliminates the cost of making a new die. Often an 1/8th and 1/4 " do not affect the finished look of your product.
There are situations when a custom shape is needed or a label needs to be a specific size to fit packing. In this case we would quote the cost to make that size of die.
How long does it take to get labels?
Our standard production time is 1 week (5 business days).
The days count from the day you send us finalized artwork and approve the proof.
If we need to order custom material or a die we may quote you a longer ETA.
What are unwind directions?
Unwind directions describe how the labels are oriented on the finished label rolls.
If the labels will be automatically applied by a machine, choosing the correct unwind ensure that the labels are correctly oriented on the finished product.
If the labels are being hand applied, the unwind is usually not important.
Please see the chart for the standard unwinds.
Can you print variable data?
We can print variable data. The variable portion must be black and white.
The rest of the label can be coloured if required. Please ask for details.
Will my labels be on a roll or sheets?
All our labels are on rolls. We do not have the ability to sheet labels.
Do the labels need laminate or a top coating?
We print with UV ink. Our ink has a natural resistance to smudging and water over toner base print or water-based ink. This means we do not need to topcoat our print.
We do offer lamination if you need more durable labels or extra thickness for a dispensing machine, but the majority of our labels do not get laminated.
What adhesive should I use?
Your adhesive choice will depend on what material the labels is adhering to and what temperatures the labels are exposed to. We always recommend testing a sample of label stock to make sure it works well for your application prior to finalizing your order.
Permanent Adhesive. This is the standard adhesive on most labels. It is meant to be applied to clean and dry surfaces. They are meant to stay on the surface they are applied to and will not remove easily. If applied at room temperatures permanent adhesive labels can be used in the fridge or freezer up to -20oC
Removable Adhesive. This adhesive is designed for temporary labels that need to be removed after a period of time. They are designed to not leave a residue and remove with relative ease.
Freezer Grade Adhesive. If your labels are being applied to a very cold product, in a cold environment or to a frosty item it is recommended you use freezer grade.
The above are the very basic adhesive categories. For extreme temperatures (cold or hot) or speciality applications contact us to review adhesive choices.
What file format do you require for artwork?
Files sent to us should be: Adobe Illustrator (AI), PDF, EPS, or TIFF files.
All fonts should be converted to curves.
All raster (image-based) graphics need to have a resolution of 360 dpi at actual size. Graphics should be in CMYK colour mode, RGB images will be converted and colour shifts may occur.
Why do you send a proof?
The proof we send you is to ensure that the final label contains the information it is supposed to.
Sometimes when file types are converted the results may not be as expected. The proof makes sure these things are caught before production.
What is a press proof?
Since we print digitally, if colour is a concern we can provide a printed press proof. This would be an actual print of your art file on our material. This way you can see the final colour and print quality before committing to the order.
The press proof is not die cut to the finished size, but it is on label material and we include a die line to show where the cut will occur. You can even peel the backing and apply to your product.
If your label will be using specialty or non-stock material that we need to order in the press proof would be on a substitute. Since laminate is applied at the die cut stage of production, press proofs are also not laminated.