Tape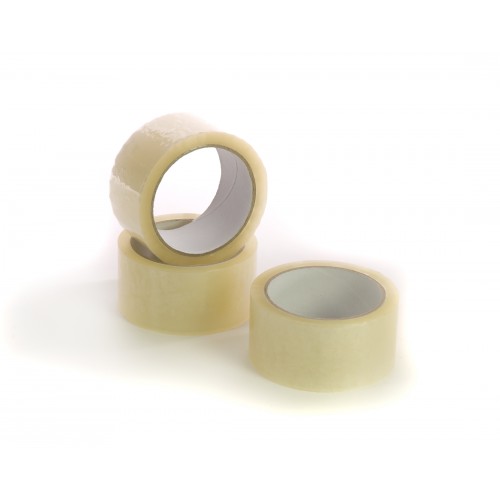 Introducing PAL Group's Polypropylene Tape: Your Ultimate Utility Grade Packaging Solution
When it comes to reliable and efficient packaging solutions, look no further than PAL Group's Polypropylene Tape. As a leading name in the industry, we proudly present a utility grade packaging tape that exceeds expectations. Our tape is specially designed to meet your packaging needs with precision and durability.
Key Features:
Pressure-Sensitive Hot Melt Adhesive: PAL Group's Polypropylene Tape boasts a state-of-the-art pressure-sensitive hot melt adhesive. This advanced adhesive formulation ensures a secure bond that stands the test of time, providing you with peace of mind knowing that your packages are sealed with the utmost care.
Handheld Dispenser Compatibility: Our tape is meticulously crafted for seamless compatibility with handheld dispensers, making your packaging process not only efficient but also effortless. This means reduced application time and increased productivity for your packaging operations.
Instant Adhesion: Experience the convenience of instant adhesion with our Polypropylene Tape. Whether you're sealing corrugated boxes, paper packages, or various surfaces, our tape adheres promptly and effectively. This translates to quicker packaging processes and reduced downtime.
Aggressive High Tack Adhesive: The secret behind our tape's exceptional performance lies in its aggressive high tack adhesive. This adhesive formulation offers unbeatable holding power, ensuring that your packages remain intact and secure throughout their journey.
Opt for the best in the industry. Choose PAL Group's Polypropylene Tape for your packaging needs today. Get in touch to place your order and revolutionize the way you package and ship.
** Sold By The Case ** 36 rolls/case