Kraft Paper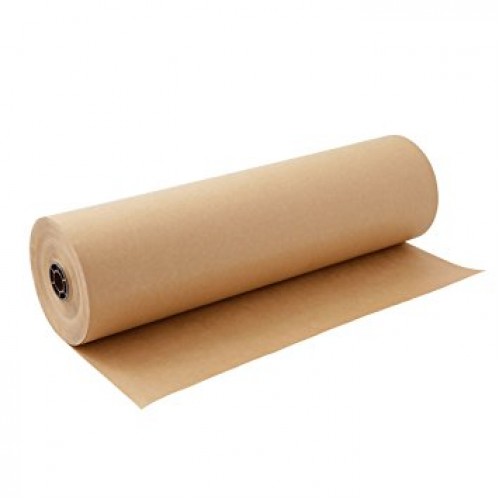 Wrap or Crumple Low-cost, all-purpose Kraft Paper is used to wrap hardware, glassware, books and much more.
Kraft paper is an effective filler when crumpled.
Protect floors and walls by painters and contractors.
Regular stock colour is tan.
White and/or waxed kraft paper available on request.
Kraft Paper dispensers are available.