EZ Bubble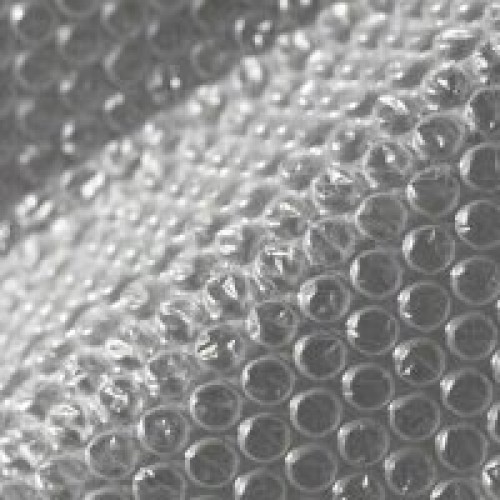 Cushion and Protect with EZ Bubble
EZ Bubble is manufactured by Pal Group.
EZ Bubble is a pliable transparent plastic material consisting of regularly spaced, protruding air-filled ""bubbles"". Ideal for cushioning, surface protection or as a void fill. Helps prevent most shipping damage.
When using bubble wrapping material as a cushioning material, make sure to use enough wrap so that all sides and corners are protected. You also want to make sure to use enough wrap (or other void fill material) to eliminate movement of the packaged item when you shake the box.
In general, smaller bubbles have greater strength to resist popping. Larger bubbles offer softer padding. When in doubt, pack with the smaller bubbles.
NOTE: If a heavy weight is left sitting on bubble wrap for a long period of time, the bubbles will slowly go flat. As a result, bubble wrap doesn't work well for long term storage. Check out polyfoam as an alternative.