Fox Pallet Wrappers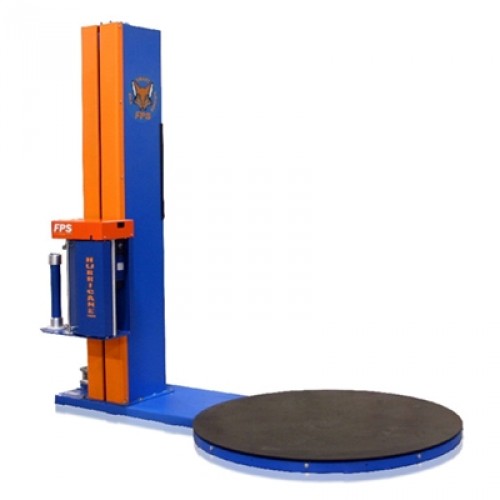 A high quality pallet wrapper makes the difference between items arriving in perfect condition as opposed to damaged or ruined.
No more wasting time and money, it's time for your business to experience the ease of getting things done with equipment that is dependable and gets the job done.
Fox Packaging Services, or FPS for short, is a Canadian manufacturer of pallet wrapping equipment that has been evolving and inventing packaging equipment since 1998. 20 years of solid, hardworking, industry tested equipment with a focus on service. Not only customer service, which is our first priority, but on building equipment from a maintena
We provide solutions to everyday packaging needs - from manual applications to fully automated inline systems.