Binders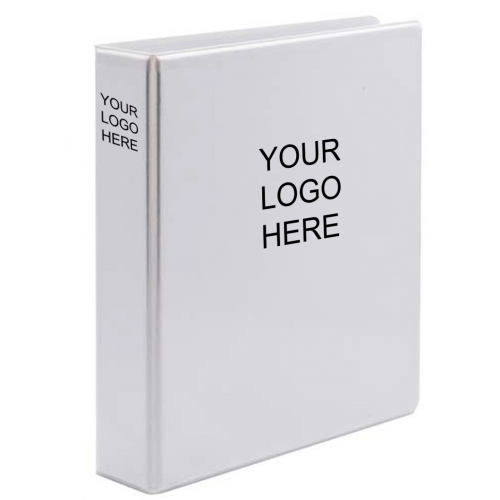 When it comes to custom binders, nobody does it better than Pal Plastics. Based in Winnipeg, we have years of experience in creating high-quality, personalized binders that are perfect for showcasing your products and services.
Our vinyl binders feature loose-leaf pages that can be easily deleted or replaced, making them easy to use and maintain.Adding custom imprints or encasement is a great way to get your logo and company name in front of your customers every day. Even if they don't use it on a daily basis, the spine of your company's custom binder will be visible every time they look at their bookshelf. This kind of constant exposure can be a powerful marketing tool, and it's easy to achieve with our branded folders.
At Pal Plastics, we offer a range of custom products to meet your needs. We are the go-to source for "binders in Winnipeg". So give us a call, and we'll take care of the rest. We are dedicated to delivering top-notch quality and service, and we are ready to assist you in bringing your vision to life.
Looking for samples? We have some to show you!
Give us a call at +1(204)-697-2880 to get a quote or fill out the form.