Binders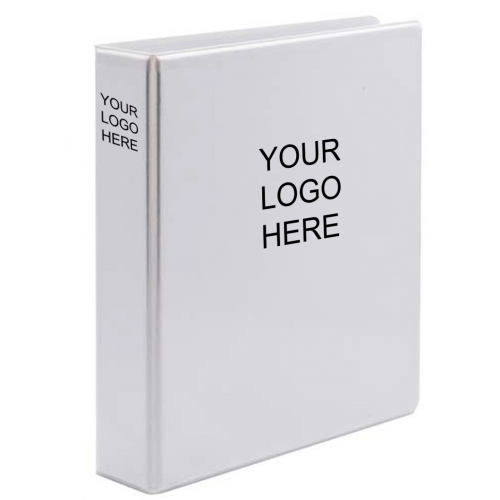 Pal Plastics manufactures custom binders at our Winnipeg location.
Custom binders are an easy and effective way to show your products and services. Because custom vinyl binders are not bound catalogues or documents but loose leaf, entire sections can be deleted or replaced easily.
Custom imprints or encasement can put your logo and company name in front of your customer base every day. Even if they don't reference that binder daily, the spine of your companies' custom binder will be visible every time they look at their book shelf.