Barcode Scanners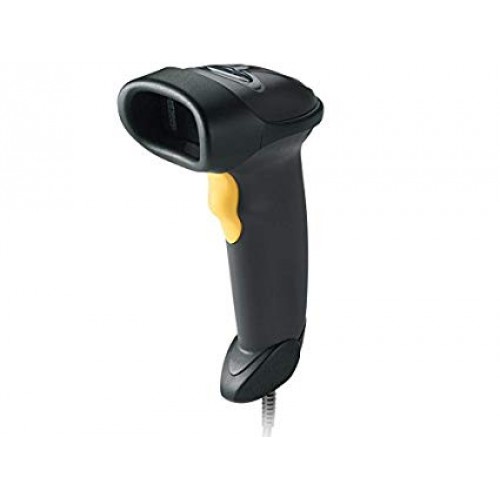 Bar Code Scanners are available for many applications. Scanners help reduce human input errors, speed data entry and streamline operations. Scanners are used for retail point of sale, warehouses, medical laboratories and much more.

Scanners can be corded (attached by wire to a computer) or wireless (using RF or Bluetooth technology).

Pal also carries a complete selection of Portable Data Collectors. Ideal for inventory and warehouse applications or anywhere where portability is required.

Please call us toll free at 1-800-565-3995 to discuss your requirements.