Showcases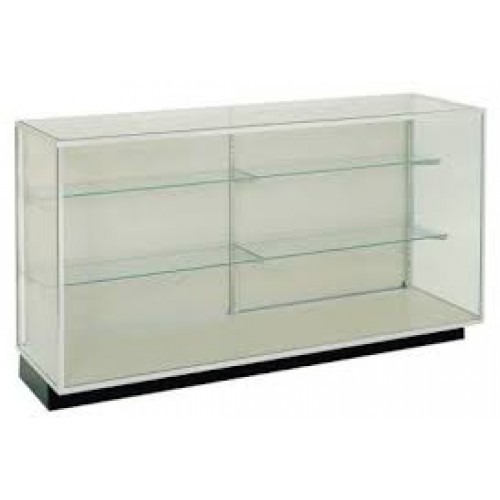 High-Quality Showcases for Your Business in Winnipeg - Secure & Attractive Display Solutions
Are you in the market to buy showcases in Winnipeg? Look no further! PAL Plastics is a leading showcase manufacturer, specializing in custom-made displays for businesses of all types.
Showcases are an important investment for any business, as they provide a secure and attractive way to display and protect your merchandise. At our company, we understand the importance of showcasing your products in the best light possible. That's why we offer a wide range of styles, colors, and finishes to choose from, as well as the option to create your own unique design.
All of our showcases are made to order, so you can be sure you're getting exactly what you need.Our store display cases and shop display cabinets are perfect for retail settings, while our product display cases are ideal for museums, galleries, and other cultural institutions. We also offer showcase displays, display cases, and store glass display cases for a variety of applications.
Looking for samples? Checkout our collection today!
Give us a call at +1(204)-697-2880 to get a quote or fill out the form.