Donation & Draw Boxes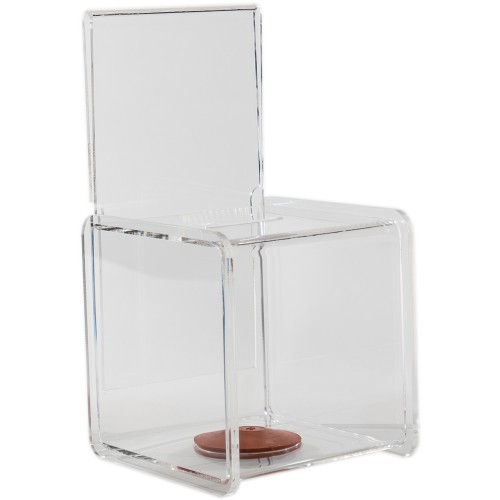 Gather names and addresses for raffles, contests and giveaways. Collect suggestions, ideas or comments for your customers.
Great for use in the office, library, and schools.
Counter top donation boxes are ideal for fundraising.
Donation and draw boxes can be modified by adding a brochure holder or sign holder.
We can also screen print your logo or custom message for larger volumes.