Display Cubes & Covers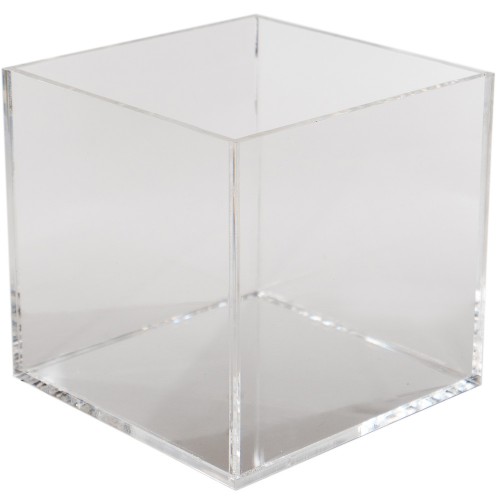 These cubes provide an attractive way to display collectibles while protecting them as well.
Clear acrylic protects from handling and dust without obstructing the view.
Custom stands can be manufactured to display your item to its advantage.
Great for items such as fossils, miniatures, antiques, collectable dolls, sports memorabilia (baseballs, footballs) and hundreds of other treasures.